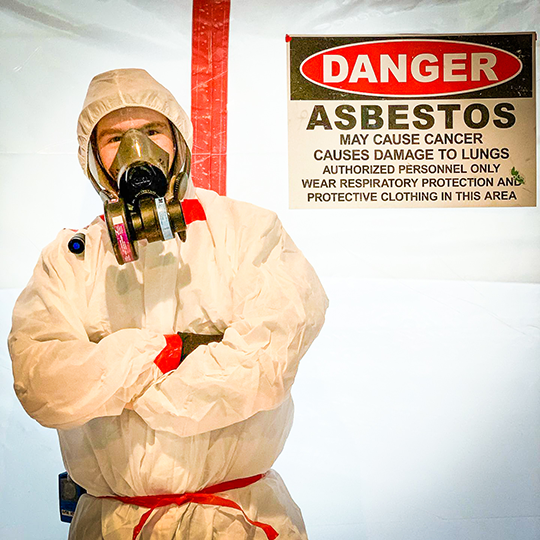 Asbestos Abatement

Mold, Lead, and Asbestos Testing

Bio Contamination Testing

Mold Remediation
Jonathan Stevens
Owner - Home Guard Environmental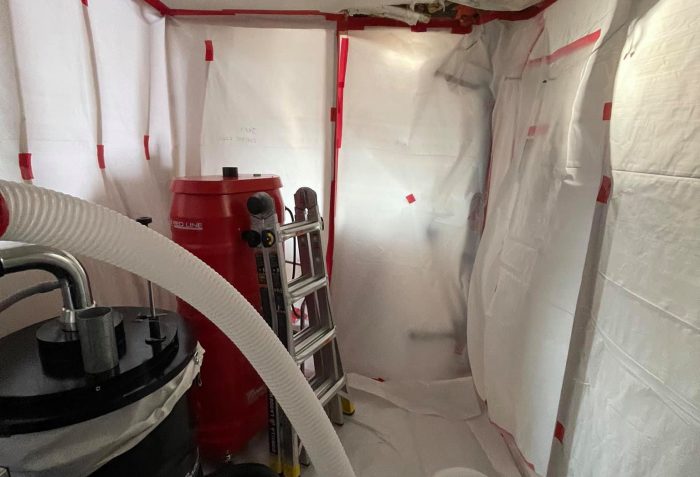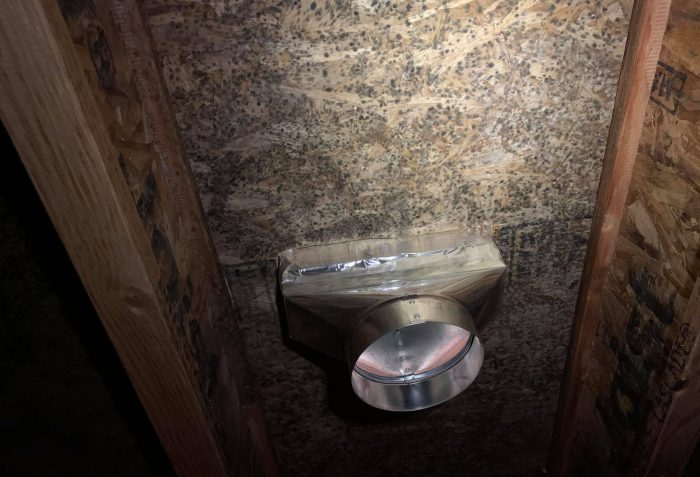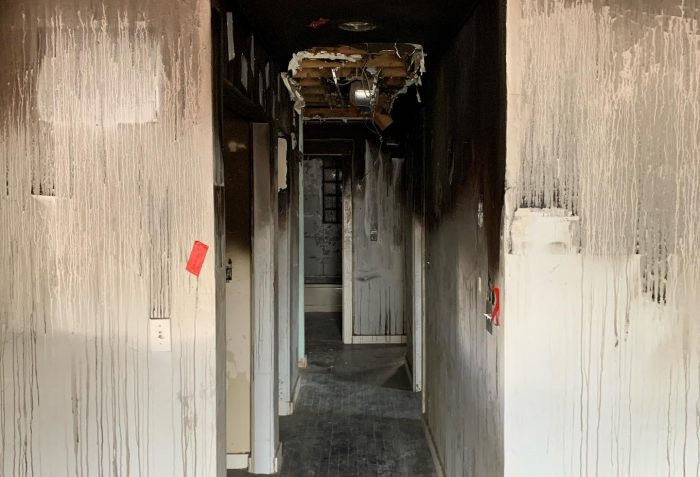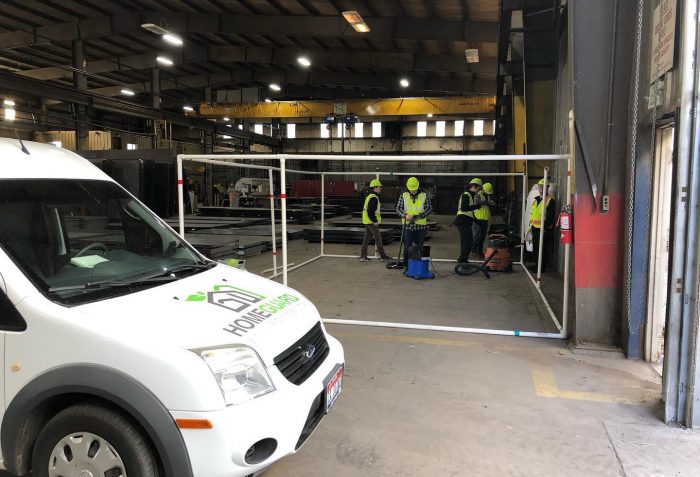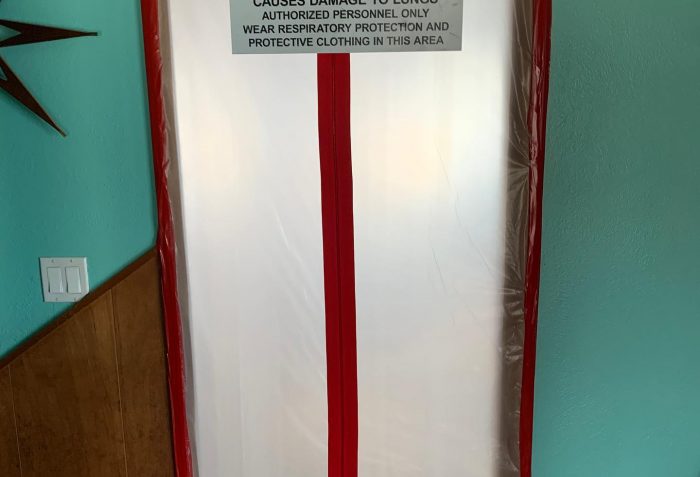 We really appreciate how amazing you have been through all this stress. You have made this experience so much better. Thank you.
Ryan and Caren Nugent
HomeGuard is a fantastic environmental service and they comply with all state regulations and laws. Doing business with this organization has been fantastic and we have built a long term, trusted relationship with them. They truly care about the principals of the field by making sure their customers are safe informed and treated with respect.
Cory Wolff
Great company. They take care of all our asbestos needs.
Evan Gines
I highly recommend this group of workers. They came every day to check their equipment. Always updated me on what was happening and why. Treated me with respect (as the lady of the house sometimes this does not happen). Tony and Jr were very kind and took the time to explain everything they were doing for us. MOSTLY I appreciated that they came into my house with proper PPE gear as I have an immunocompromised occupant in my house, and this was at the beginning of the quarantine. I have zero complaints and high praise for the work they did.
Holi Brand
I have to say these guys are on top of things. They walked me through everything step by step after a flood at my house. I feel they went way above and beyond compared to a few other companies I talked with. Then after their portion was done, they got me in touch with the right people to finish. Would give them the highest or praise. Thanks guys.
Willie Lambert